Ok, I am super-duper serious about this.
Initially, I had planned on going to Europe this past summer, but I never made it happen. Never looked up information on a country I'd like to visit. Never looked up on airfare and hotel costs. Yup, laziness.
Now, I'm serious and my planning starts now!
Ideally, I would like to visit Europe in August 2013 and stay there for at least one month... not the cheapest time of the year, I know, but I have no choice. It's the only time I'm available from work for an entire month.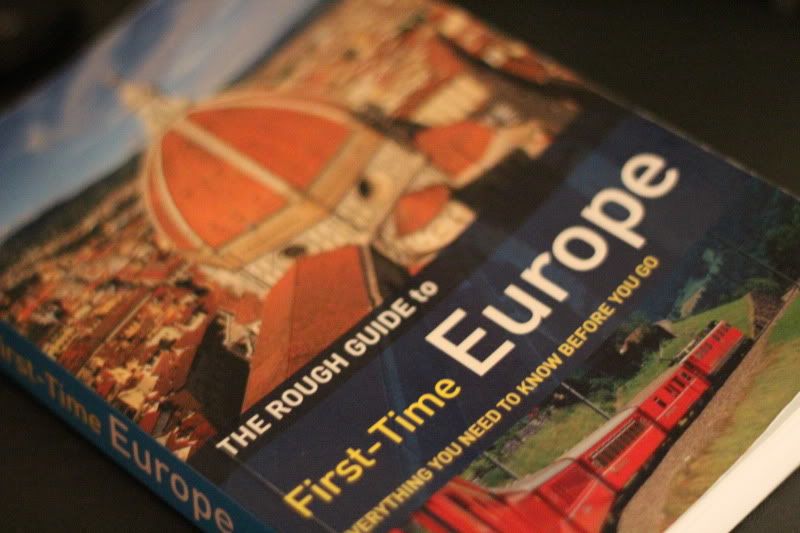 Geared towards college students and recent graduates, but still very useful to me.
This book was purchased to help me decide on which European country to visit. Even though I do have few countries that I'd like to see, this book has profiles on 28 countries that may help me make a final decision. It also contains information on budgeting, visas, air and rail, etc. Very useful!
My aim is to visit only one country... maybe two, but one country sounds good enough. I'm trying not to rush through visits of various cities for only a couple of days. I would like to spend at least five days in each city that I visit and not as a tourist, but as a traveler. I'm not going to try to see all the must see sites, get my picture taken in front of said sites and then run off to the next site. I'm going to focus more on doing things instead of seeing things: take a cooking class, go bike riding, ride on a hot air ballon, relax and just enjoy the scenery!
Seeing that my trip will be next summer, I have ample time to save money! I'm going to need quite a bit since I'll be traveling during peak season and I don't plan on staying at hostels this time. B&Bs and apartment rentals will get the most love from me this time. So, I plan on saving money everyday and cutting down on my spending. My aim is to save between $1000-$2000 USD depending on which country I plan on visiting. Thankfully, the Japanese yen is strong (almost equal to the euro). I'm so grateful that I'm not paid in USD.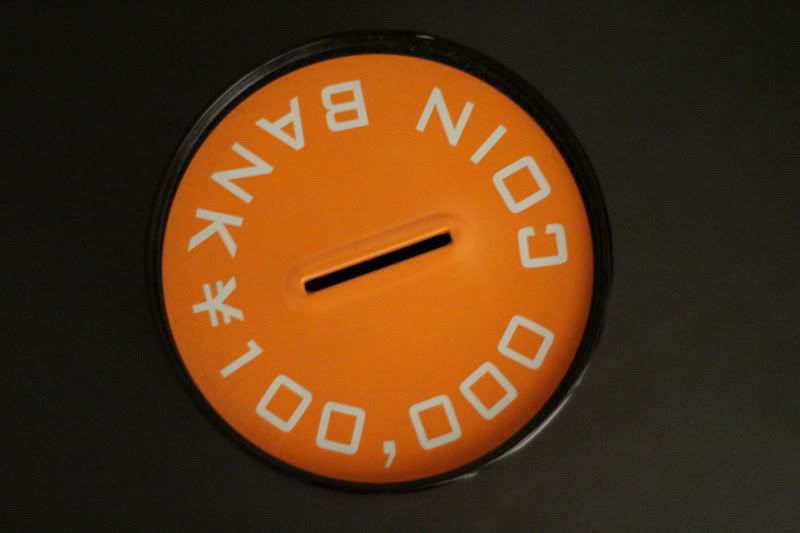 Getting my savings under way!
xoxo
Diana