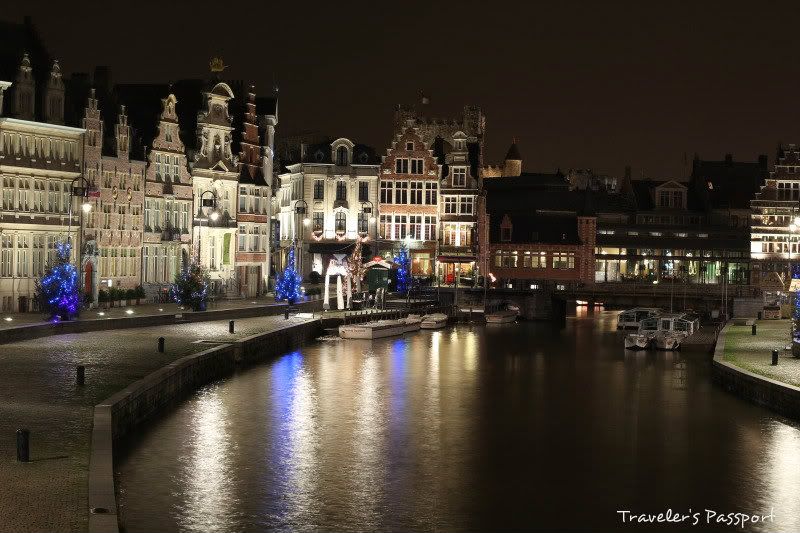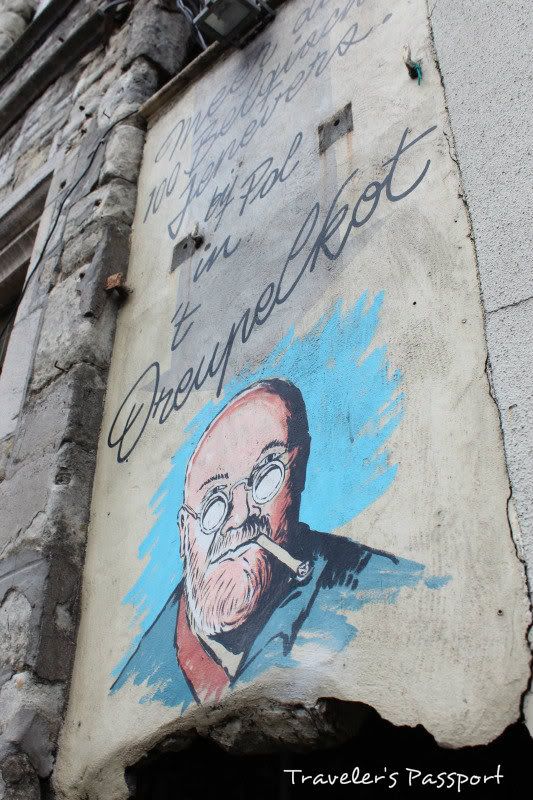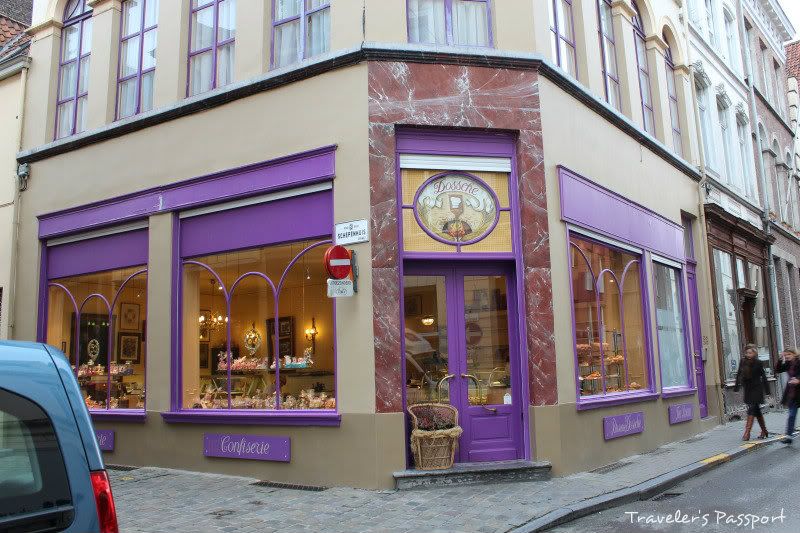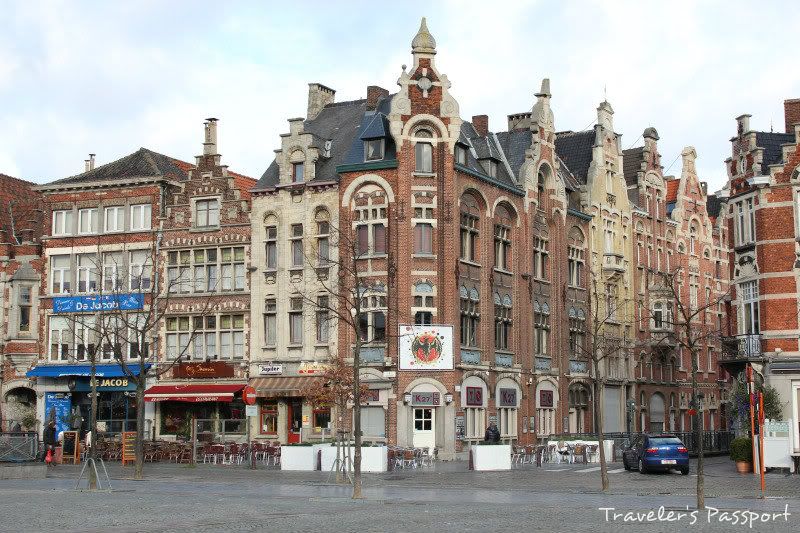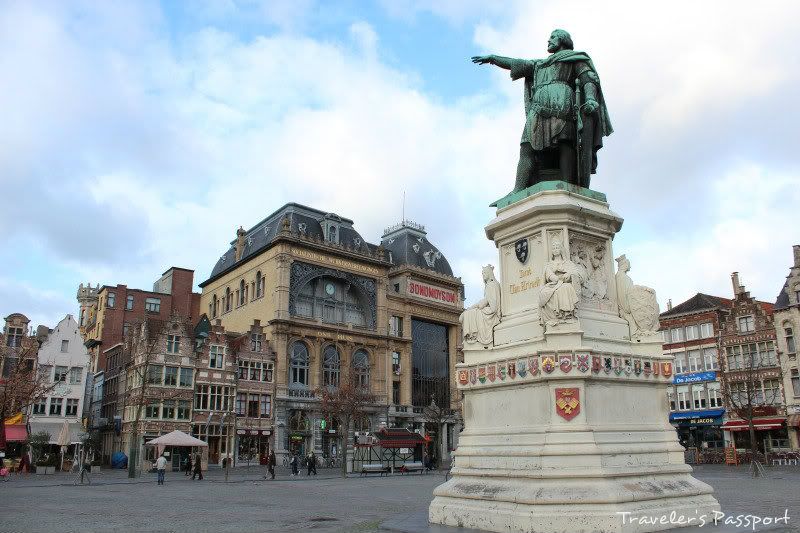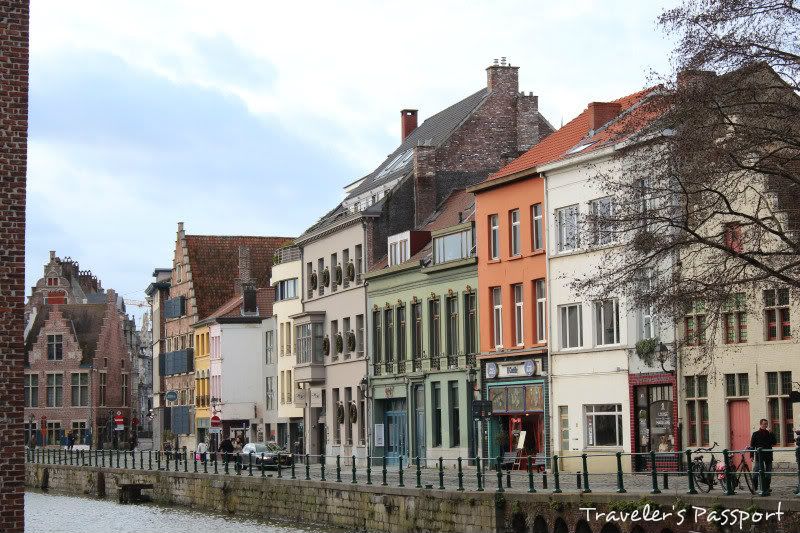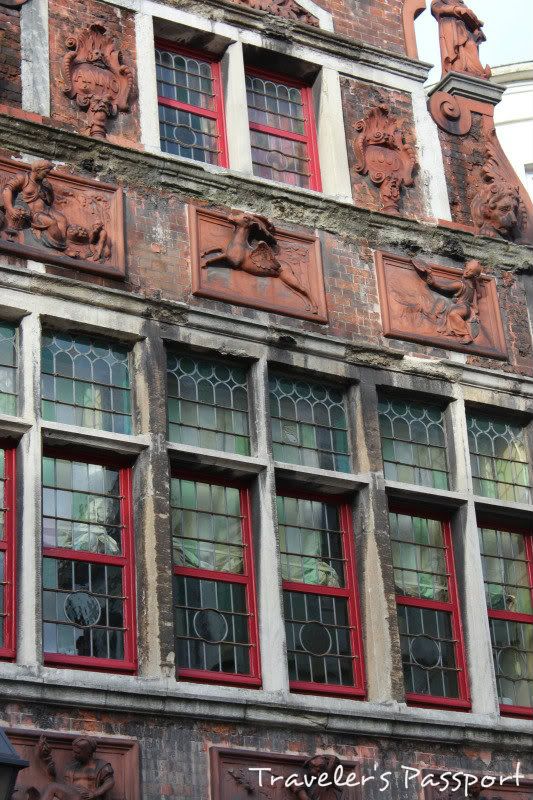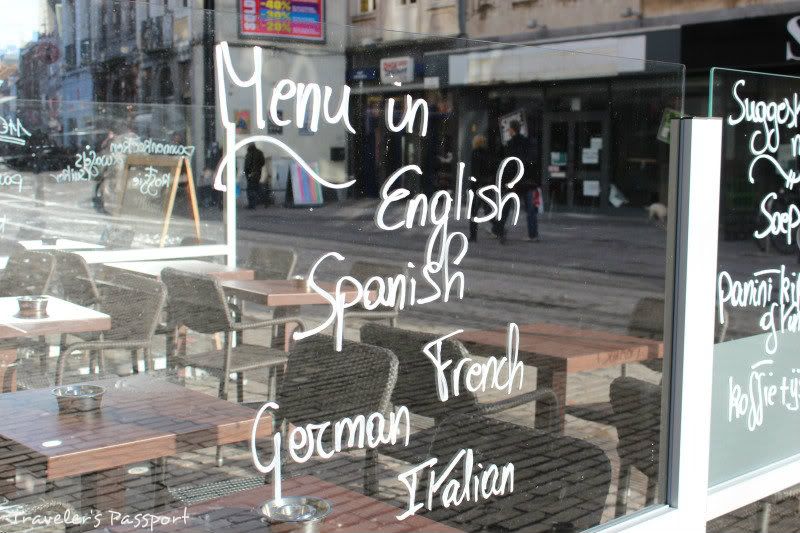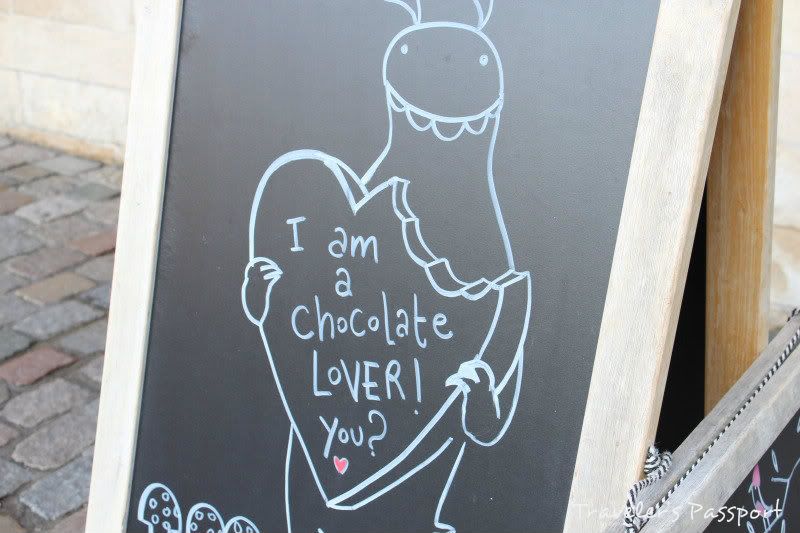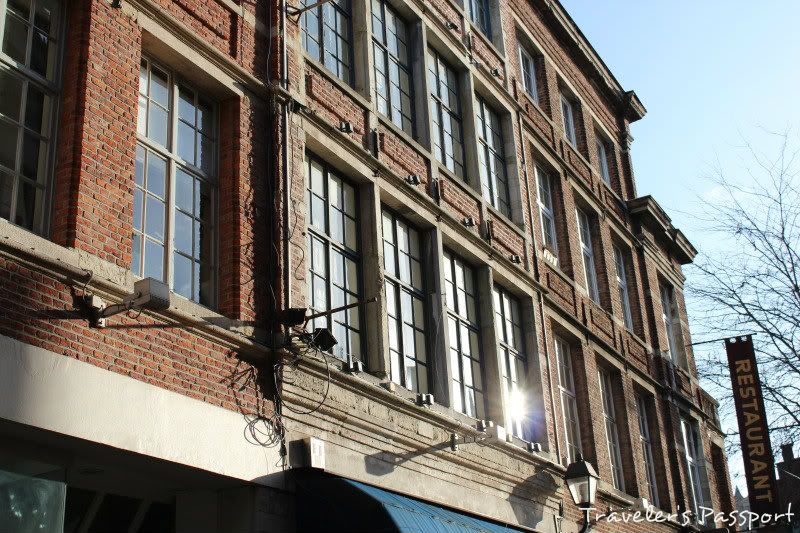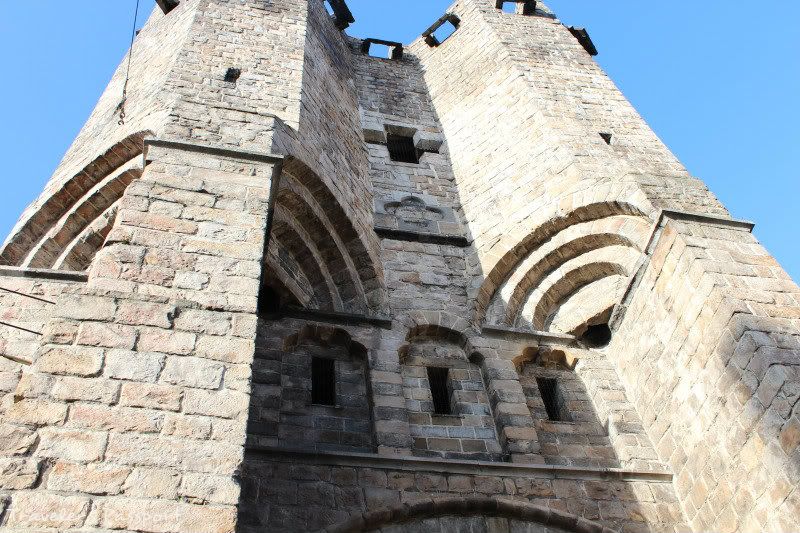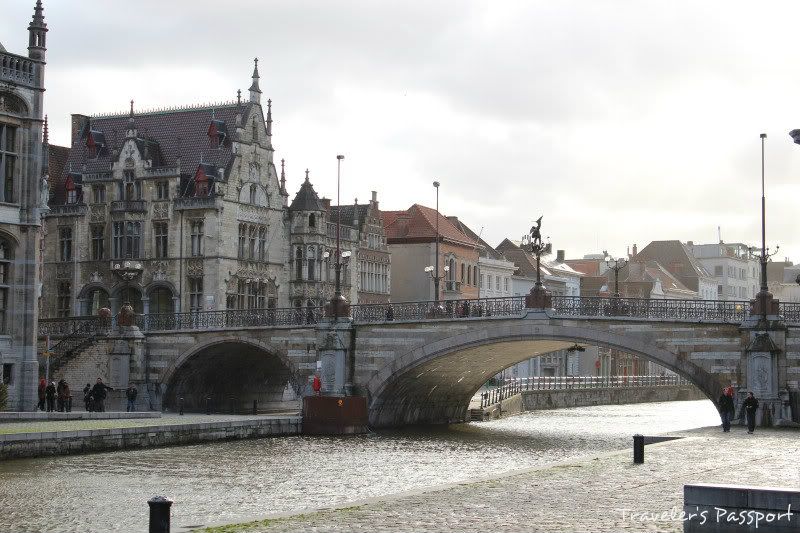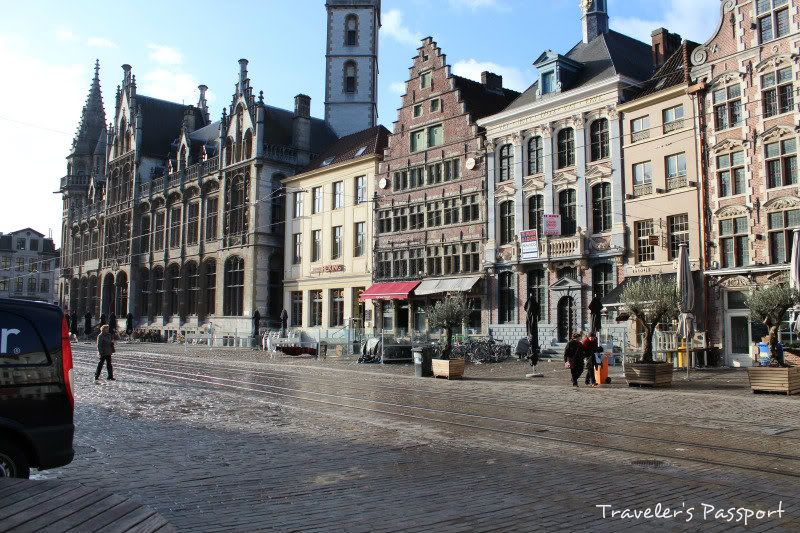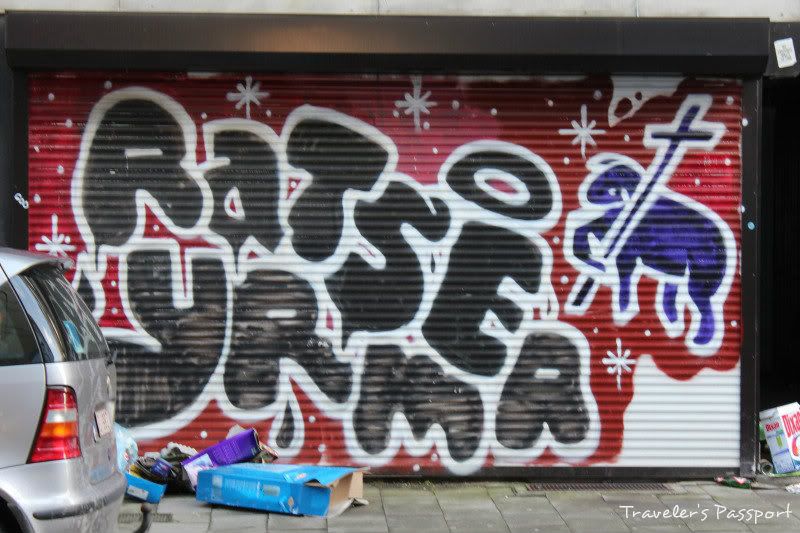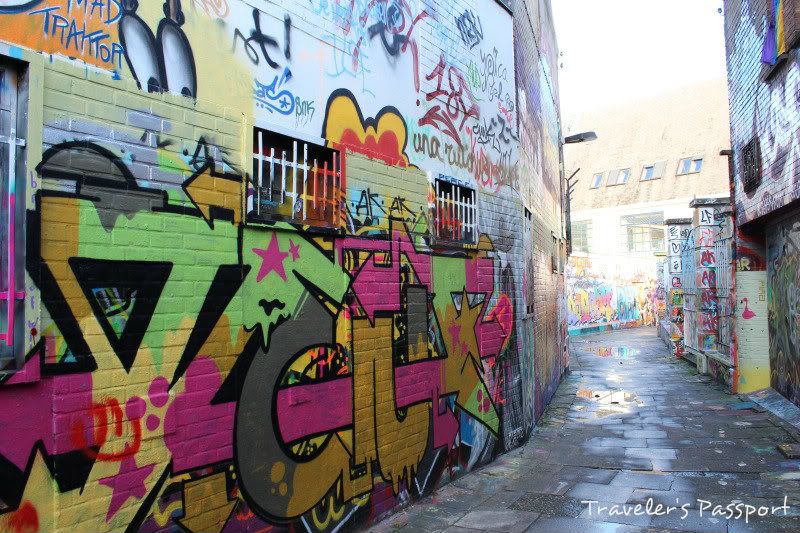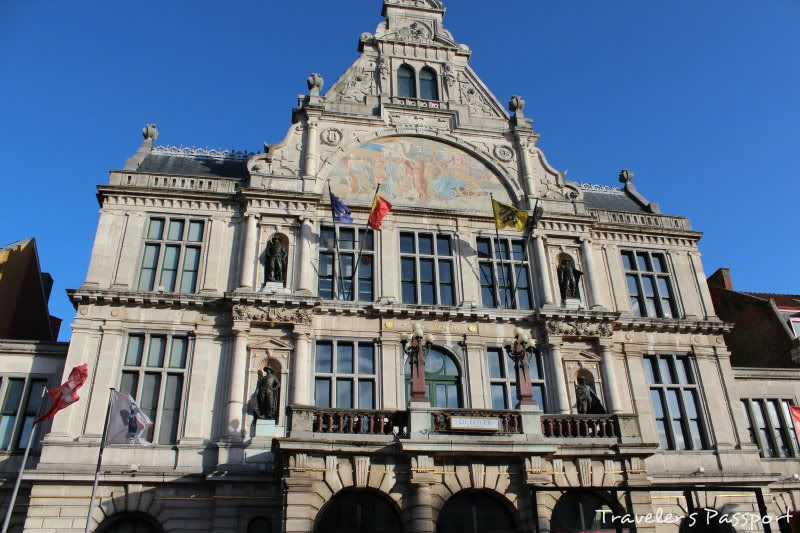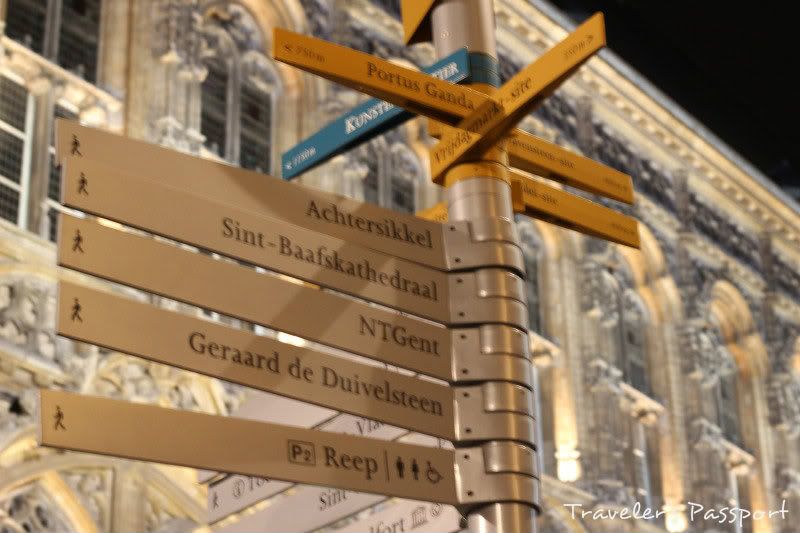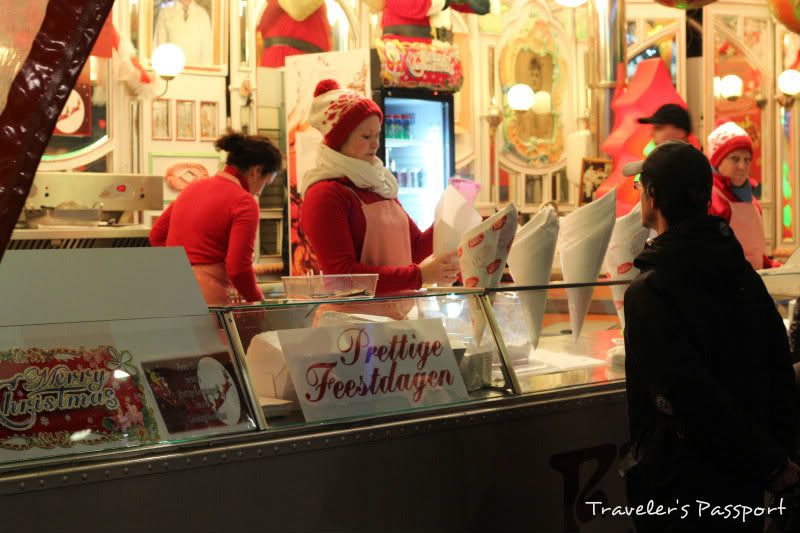 Ghent, Belgium Jan. 4-6 2012
After visiting Brussels for two days, I took the train about 30 mins west to Ghent. I added this Belgian city on my visit list because I absolutely love the architecture and the fact that it's not a popular hot spot for tourists like Brussels or Bruges. Three days and two night were spent wondering in and out of the city center on foot, by bike and by bus. It was my first time biking around in Europe and it was so~ relaxing. I did get lost at one point and a lady was very kind to guide me in the right direction.
For my place of sleep, I stayed at a superb B&B (bed and breakfast.) First off, I absolutely love staying at B&Bs. They can be a bit expensive, but after staying in hostels in Amsterdam and Brussels, I needed a bit more privacy and comfort. I stayed at Suro Guesthouse and I enjoyed my stay immensely! I told the owner that he'll see me again when I eventually decide to visit Bruges.
And this ends my winter 2011-2012 trip to the Netherlands and Belgium. Europe will definitely see me again next summer. Currently saving as much as I possibly can since I'm looking at traveling for a whole month.